Principal's Message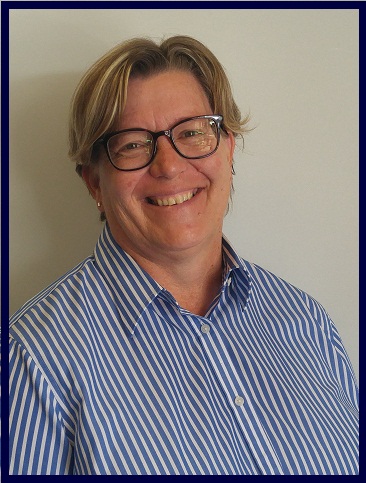 Welcome to Lynwood Community Adult School, with an emphasis on 'community'! It is an honor and a privilege to serve the Lynwood Community and those surrounding our city.
We offer both day and evening classes throughout the school year. Our programs include English as a Second Language (ESL), Citizenship, Adult Basic Education, Adult Secondary Education (High School Diploma), High School Equivalency (GED and HiSET), Career Technical Education including Medical Occupations and Nursing (CNA and LVN).
New to our school this year is our partnership with El Camino Community College - Compton Center. We are proud to offer Sign Language, Human Development-Orientation to College and Educational Planning or Career/Life Planning, First Aid, English C and Math 12.
Our school's dedicated and caring staff is committed to lifelong learning and helping students achieve their goals. I am honored to be the principal of Lynwood Community Adult School and continue to be inspired by the achievements of our students.
Bambi Smith
Principal, Lynwood Community Adult School